RIGGING IN ALL EUROPE
We are specialists at what we can and offer expert advice, production, repair and transportation.
We can help with repairs of everything from Mast, Boom, Wire and Rod . We carry out jobs of all sizes, and work throughout Europe. We are ready to accept your inquiry and make sure you are a major part of our process. Our experience ranges from smaller sailboats, to some of the largest seen on the ocean. Contact us today and hear more about what we can do for you.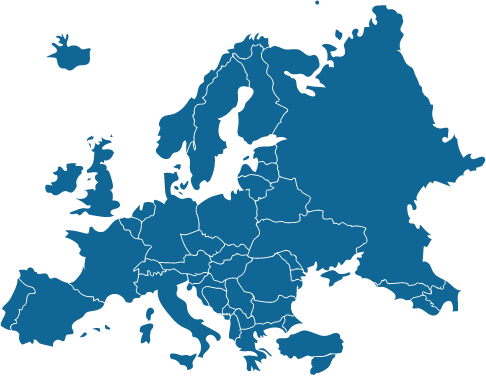 WE ARE DEALERS OF THE FOLLOWING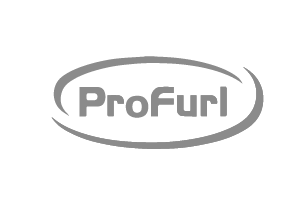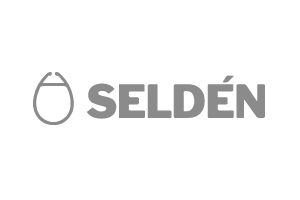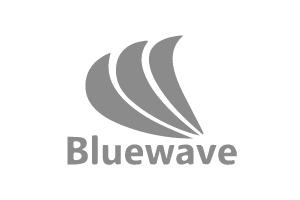 REPAIR
We repair and service your mast and fittings, including ropes and rig. Our many years of experience ensures you a professional work done at our modern workshop, or on location in Denmark or throughout Europe.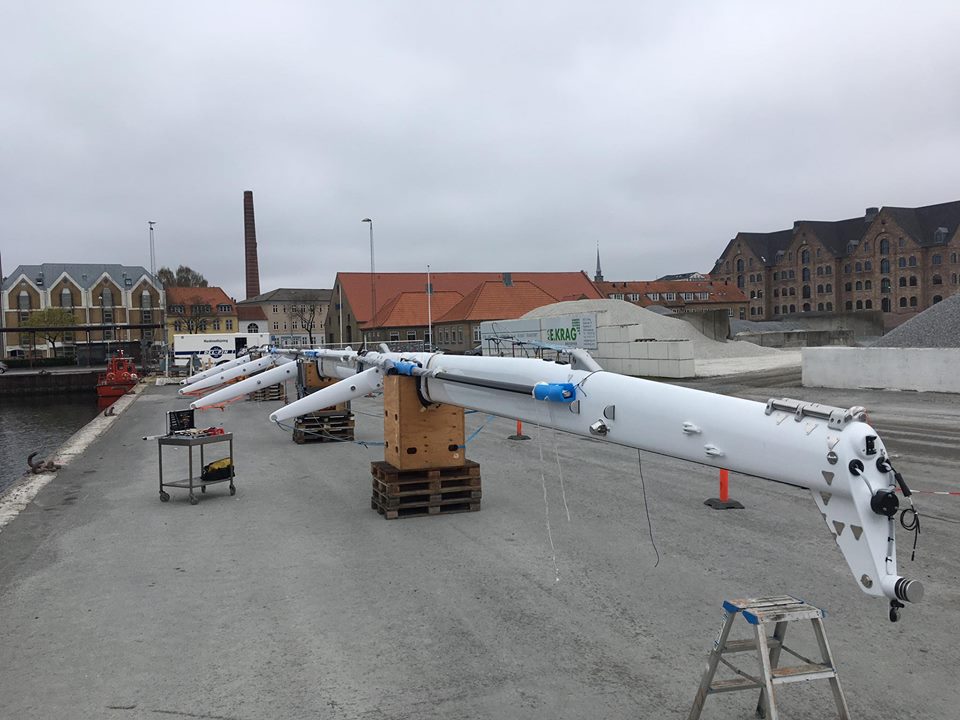 PRODUCTION
We produce Masts and Boom in Alu and Spipole in Alu and Carbon. We also carry out special tasks in stainless steel and aluminum brackets.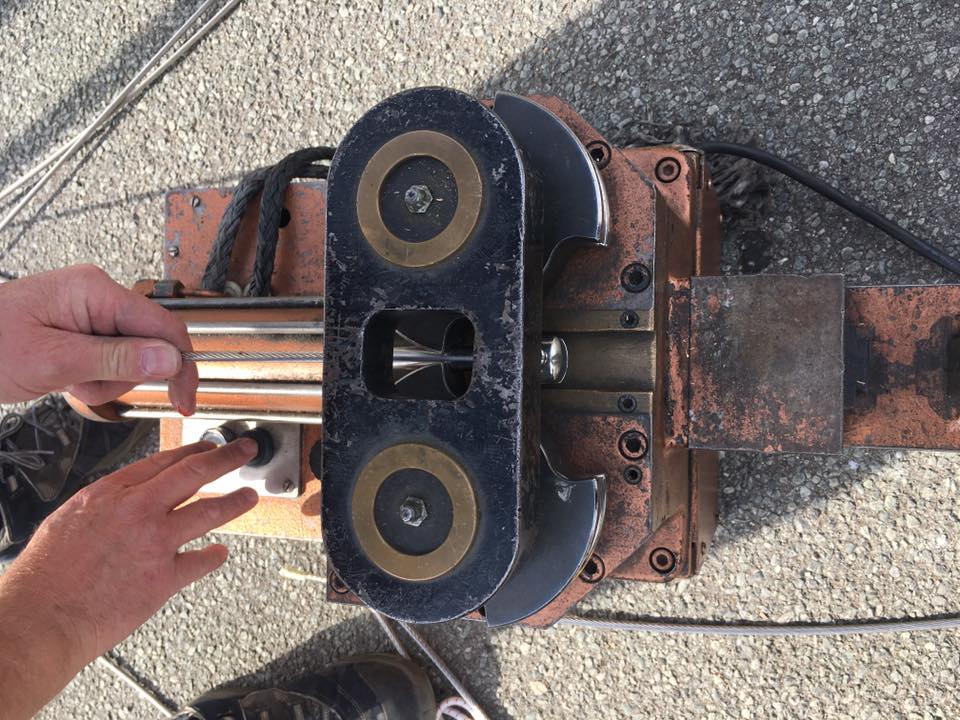 TRANSPORT
We provide transport of masts in Denmark up to 22m and in the rest of Europe up to 18.5m. You can feel comfortable when we ship your goods, as we do not compromise on safety.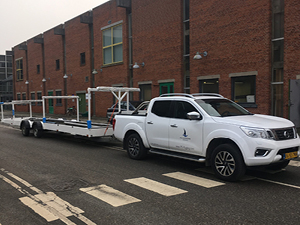 PRODUCTION
Our manufactured steel and aluminum fittings are made to the highest quality.
RIGGING
With our wire technology we can do wirerig to 12m / m and Rod Rig up to -48 / 14,3m/m.
CABLES
We produces all types of halyards. Our supplier is Southern Ropes.
ACCESSORIES
Get help with purchasing accessories to get the best material for your boat
REFERENCES
See some of our completed tasks in the gallery
CONTACT US
Per Meyhoff-Nissen
Sven Eskildsen
Flensborgvej 185
6200 Aabenraa
Mail: info@ps-rigging.com
Phone: 31 69 31 39 / 29 92 37 30